Does your home need Rain Gutters?
And Which Style Would You Choose?
For years, it wasn't just about the line of defense against bad weather. Rain gutters are also an essential element in home maintenance and repair. Did you know that at least 25 percent of houses in Richmond leak? Worse still, many homeowners don't know because they don't have gutters. Rain gutters are often overlooked components of your property. Although they are simple in both design and construction, they come in a variety of configurations.
So, if it's time to replace old or rusting gutters or you are installing them for the first time, read below to find out some things you might need to know!
When Do I Need Gutters?
• Is your house surrounded by concrete, patios, sidewalks, or other walkways?
As concrete serves as a protective layer between runoff and the foundation, rain gutters may be optional. 
• Is your Home raised above the landscape around it?
Having a home that is raised makes it hard for water to pool around it therefore, gutters may be optional.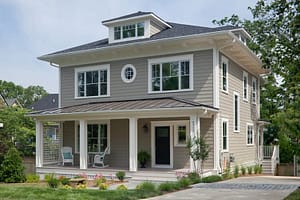 • Does your roof have little to no overhang?
If this is the case then water will pool around the foundation. Furthermore, the rain can be a nuisance to guests, gardens, and other landscaping. Gutters are a must here.
• Does your roof have at least 12 inches of overhang?
In this case the roof may push the water far enough away from the foundation. However, this depends on a lot of factors like landscaping, patios, and more.\
Regardless of your home's configuration, you should always have an expert like Rain Carriers give you a FREE INSPECTION before deciding a course of action. You need to be careful when protecting an investment like home!
Rain Gutters
And the Basic Styles
K-Style Rain Gutters
K-style gutters are the type most people think of when they hear the word gutter. This is the type most commonly used on homes built within the past 50 years, though many owners of older homes still install them today.
The most common problem with a K-Style rain gutter is clogs which is why having Gutter Guards installed by a Licensed installer like Rain Carriers is recommended.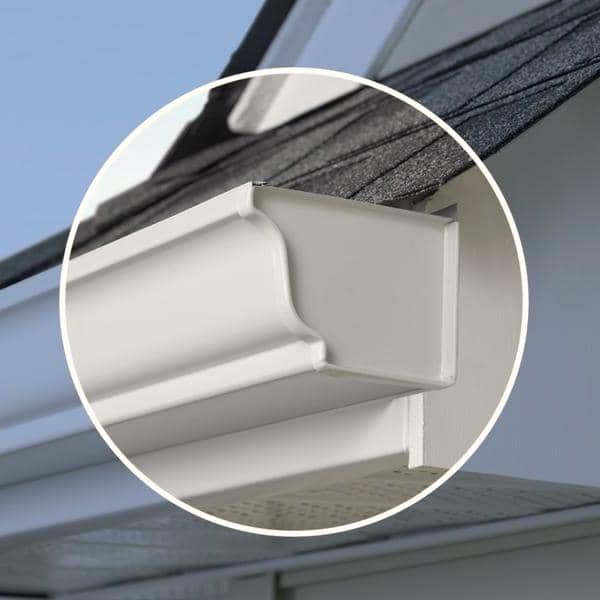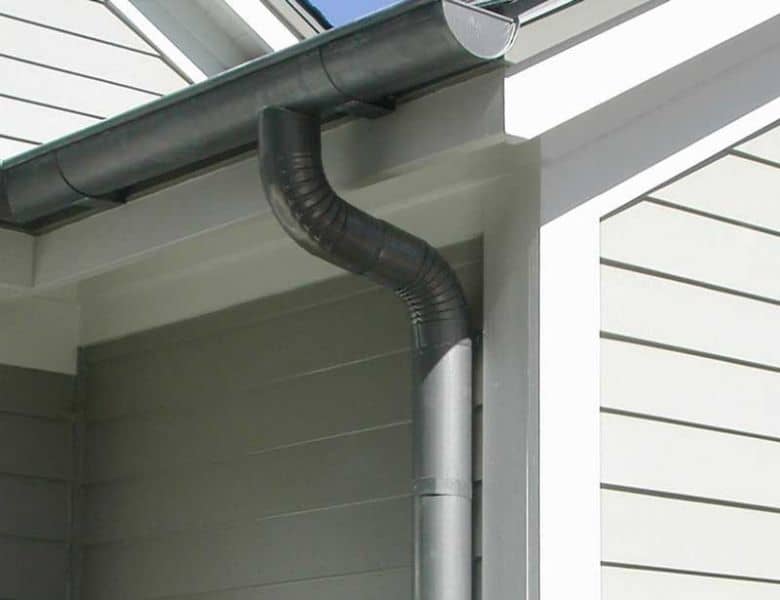 Half-Round Gutters
Half round gutters aren't particularly decorative, however, they are the traditional style found on homes built prior to 1960. These types of gutters might be a requirement for historic homes or neighborhoods. The problem with this style is it's easy for leaks to form at the transition from a vertical downspout to the horizontal run. They are also prone to clogs due to their wide open top. However, this gutter has its own self-supporting lip which forces water to stay in the gutter instead of running down the wall of your house.
Custom Fascia Gutters
Fascia gutters are installed into the soffit and replace your existing fascia board. They are great because they take advantage of the area that's already stacked with wood between the rafters. However, since they aren't sold in sections that fit together it leaves seams that are prone to rust and leaks. Lastly, fascia gutters are pricey and must be professionally installed by a company like Rain Carriers since they are custom fit to your home's construction.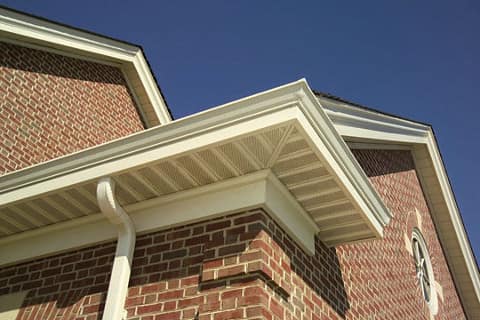 Get Your Home Ready
FREE INSPECTION AND QUOTE