Midlothian VA
Gutter Repair Services
Free Estimates and Inspections!
Do You Need Gutter Repair in Midlothian VA?
With Rain Carriers you get expertly repaired gutters. This is an important task for any homeowner to have done. Not only does it help keep your home looking attractive and well maintained, but it also helps protect your home from water damage!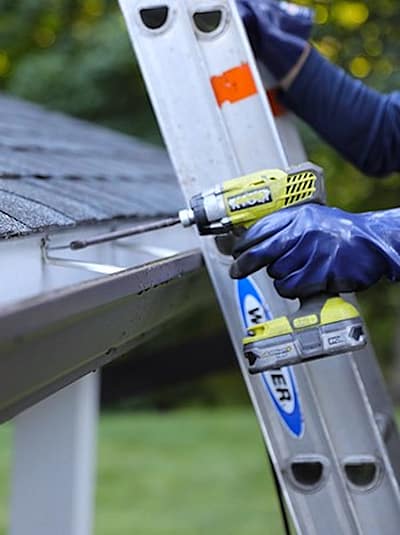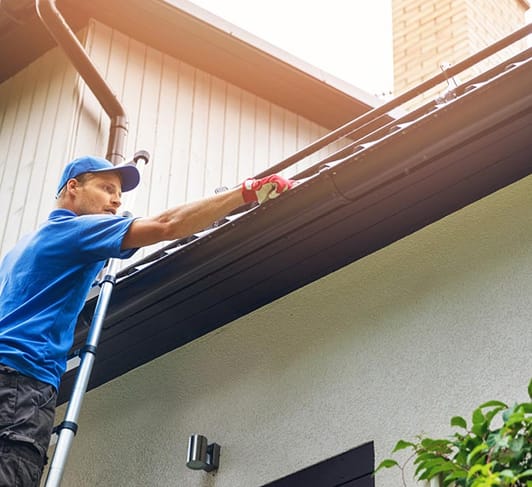 Worry Free
We ensuresure that your gutters are free of debris and functioning properly, helping you prevent water from entering your walls and damaging the structure of your home. Additionally, having properly inspected and functioning gutters will help prevent water from pooling around the foundation of your home, stopping issues such as flooding or erosion!
Be Ready for Bad Weather!
Finally, with Rain Carriers repairing your gutters you will save money in the long run by avoiding costly water damage which leads to structural damage in your home. By taking the time to get reputable gutter repair, you can help protect your home from potential water damage and keep your repair costs down. The weather in Midlothian VA is unpredictable, Rain Carriers will help with professional gutter services!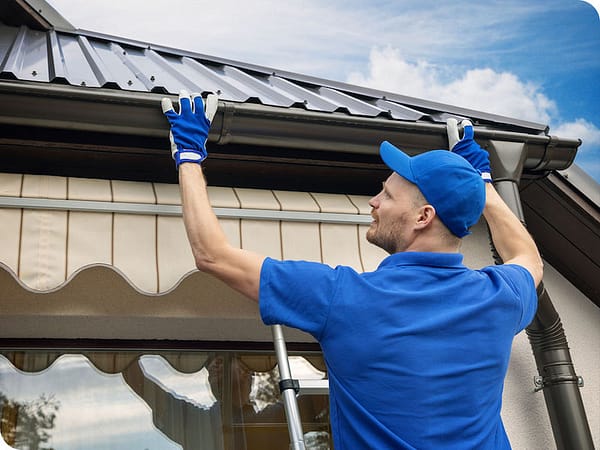 Get Started With Us At No Cost
Searched "Gutter Repair"?
And found too many hoops and high costs?
---
No-Cost Estimates
No-Cost Home Inspections
No-Cost Water Runoff Assessments
Get Your Estimate or Inspection Scheduled Now!
Estimates are currently available on Saturdays if you need an alternate time please, contact us!
Serving The Midlothian VA Region
Midlothian VA
Chesterfield VA
Richmond VA
Powhatan VA
Mechanicsville VA
Ashland VA
Bon Air VA
Henrico VA
Chester VA
And More!
Don't See Your Service Area?
That's ok, let us know and we'll do our best to get to you!