Gutter guards are a great way to protect your home from water damage. They also save you money by preventing leaves and other debris from clogging your gutters. And, Rain Carriers makes it easy and affordable for you!
We have Mike's permission to tell you this story. He was a client who chose not to have gutter guards installed on his new home. Rain Carriers came out and installed a new gutter system on his property and it worked great all Summer.
But that's when disaster struck…
When the leaves began to fall, clogging his new gutters, he knew he should have gotten them cleaned. Now, with the first snowfall, the gutters were filled with ice and snow, causing them to be pulled off the house in some places. The damage amounted to $3,000.
Rain Carriers returned to Mike's home. After repairing the damage and installing new Gutter Guards, his home is now free from damage – but this could have been avoided with regular checkups!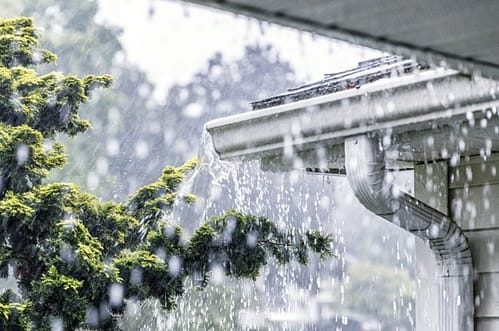 Don't Be Like Mike...
Protect Your Home And Your Money!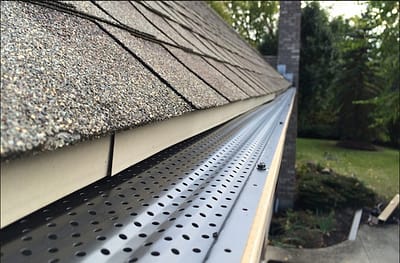 Get Started With Us At No Cost
Schedule Gutter Guards Now!
We're in Midlothian VA and serve the surrounding regions.
---
No-Cost Estimates
No-Cost Home Inspections
No-Cost Water Runoff Assessments
Get Your Estimate or Inspection Scheduled!
Gutter Guard Installation Reviews
from actual valued customers!

So Easy To Work With!

Absolutely the best
Serving The Midlothian VA Region
Midlothian VA
Chesterfield VA
Richmond VA
Powhatan VA
Mechanicsville VA
Ashland VA
Bon Air VA
Henrico VA
Chester VA
And More!
Don't See Your Service Area?
That's ok, let us know and we'll do our best to get to you!