Midlothian VA
GUTTER INSTALLATION
Get the easiest and fastest gutter installation for your home with a professional and cost-effective company. The best product we offer is peace of mind!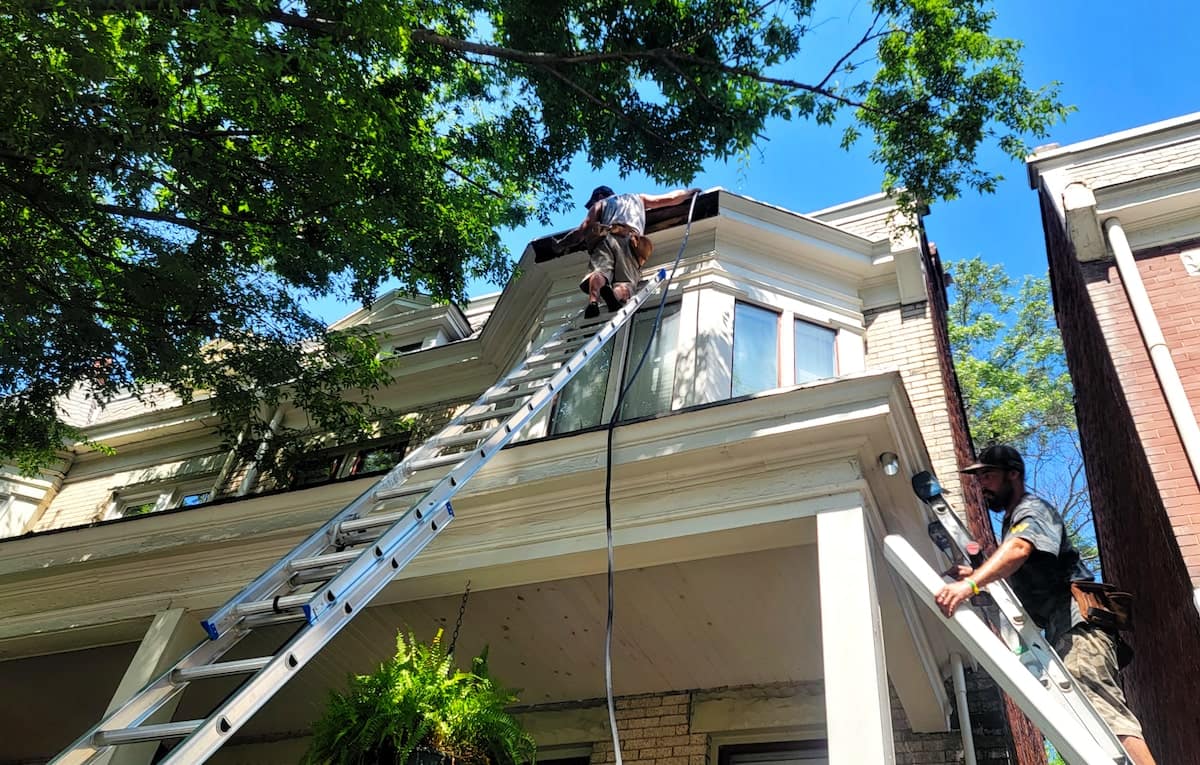 Gutters are an important part of your home's water management system!
Rain Carriers helps protect your home from water damage by providing quality gutter solutions. By only using trained professional installers, we design your system so that it channels water away from your roof, directing it to safe areas outside your home. 
We then help protect your investment by providing gutter cleaning with free inspections! This keeps your Gutters in good repair so that water doesn't damage your home, and develop into a costly problem!
Your Home & Family Wins!
A well-functioning gutter system is important to protect your home from water damage, and a quality gutter installation with regular maintenance is key – we show you how to make it easy!
Schedule a Zero Cost Assessment of Your Home!
Located in Midlothian VA, we come to you anywhere in the Richmond Va Region!
Get Peace of Mind Now
1..2..3.. Easy!
Midlothian VA / Richmond VA
Gutter Installers
Gutter Guards for Any Home
Gutter Guards will lower your maintenance costs and protect your gutters at the same time. They are a simple, low-maintenance solution that will save you money while you enjoy cleaner gutters and fewer repairs!
Gutters Installation of Any Type
Our gutters are made from high-quality materials like aluminum, copper, steel, and more. We customize our gutters to fit any roof or home's type or style, so you can be sure that they'll increase your safety and value!
More than just Gutters
When it comes to Gutter Installation you need more. We will make sure your Fascia and Soffit areas are secure, and we can install and repair them if needed. It is easy with Rain Carriers because we can do everything for you!
These are real reviews from our Gutter Installation Customers!
Very Pleased With Rain Carriers!
I am very pleased with the services I received from Rain Carriers. They had great prices, and the work was done very quickly and efficiently. The staff was also super knowledgeable and helped me choose the best gutters for my home. I would definitely recommend this company to anyone in need of gutter installation services.
Raymond
Rain Carriers Gave Me A Great Experience!
I had a great experience with this Rain Carriers. They were very professional and did an amazing job on my gutters. They had the best price and their service was excellent. They were also very fast. Highly recommend!
Jacqueline
If you're looking for a cost efficient way to keep your home in Midlothian, VA free from rain water damage, then you should consider having new gutters installed or your existing ones inspected for damage.
Gutters act as rain carriers, redirecting rain water away from your home and foundation and into a drainage system. This can help to prevent flooding and water damage, both of which can be costly to repair.
The Most Important Part..
Gutter installation is a smart way to keep your home free from rain water, and weather damage. You will not have to worry about rain water doing damage to your home, and you will feel safe and secure knowing that your home is protected!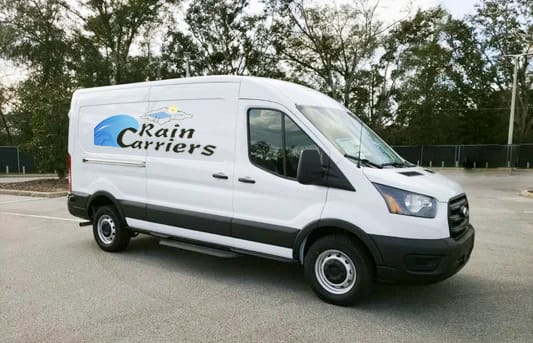 Serving The Midlothian VA Region
Midlothian VA
Chesterfield VA
Richmond VA
Powhatan VA
Mechanicsville VA
Ashland VA
Bon Air VA
Henrico VA
Chester VA
And More!
Don't See Your Service Area?
That's ok, let us know, and we'll do our best to get to you!