A Siding Contractor
That Makes Your Home Beautiful!
Serving Midlothian VA and the Richmond VA Region
If you're looking to give your home a facelift or increase your home's resiliency – installing new siding is a great way to do it! Not only will we help you  make your home more beautiful, but our siding installation will protect your home from weather and the elements year round.
There are a lot of different types of siding to choose from, so we'll make it easy! We help you do research to figure out which option is the right one for you. But once you've made your decision, we install your siding making it an easy process for you, and cost-effective for your family.
If you're looking to increase your home's value and protect your home investment, a siding contractor like Rain Carriers is a great option. 
Not only will we add curb appeal to your home, but we will also save you money on energy costs, repairs, and more!

I was very pleased with the response time and communication with Rain Carriers. My situation was one that needed to be responded to promptly and they were able to do the job the same week that I called them out for an estimate. I did get an estimate from other companies but I went with Rain Carriers, and I don't regret it. They ended the job on time and on budget and I would highly recommend!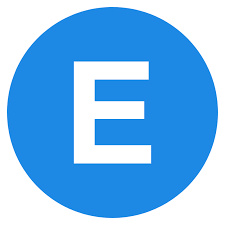 Wood Siding
Wood siding is a classic material that has been used for centuries. It is still one of the most popular home siding options because it is attractive and durable.
Metal Siding
Since the 1950s, metal has been one of the most popular alternative siding materials. Today, aluminum and steel are still commonly used to create a variety of different style siding products.
Vinyl Siding
Vinyl siding has become a popular choice for homeowners due to its low cost and easy maintenance. Today, one-third of all homes in the United States are sided with some form of vinyl siding product.
Easily book your appointment or get work scheduled by filling out the form below.
We make everything about getting your home taken care of EASY!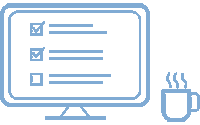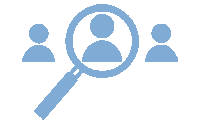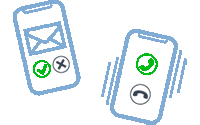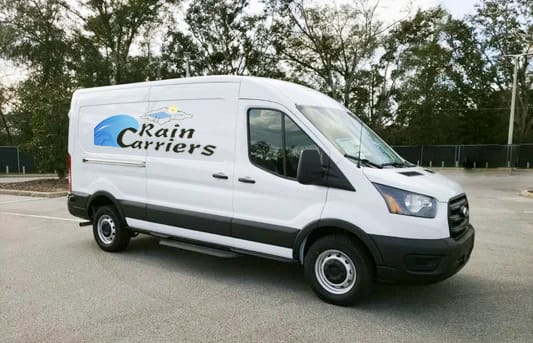 Serving The Richmond VA Region
Midlothian VA
Chesterfield VA
Richmond VA
Powhatan VA
Mechanicsville VA
Ashland VA
Bon Air VA
Henrico VA
Chester VA
And More!
Don't see your area on this list?
Send us a message and will do our best to get to you!