Midlothian VA
Roof Repair Services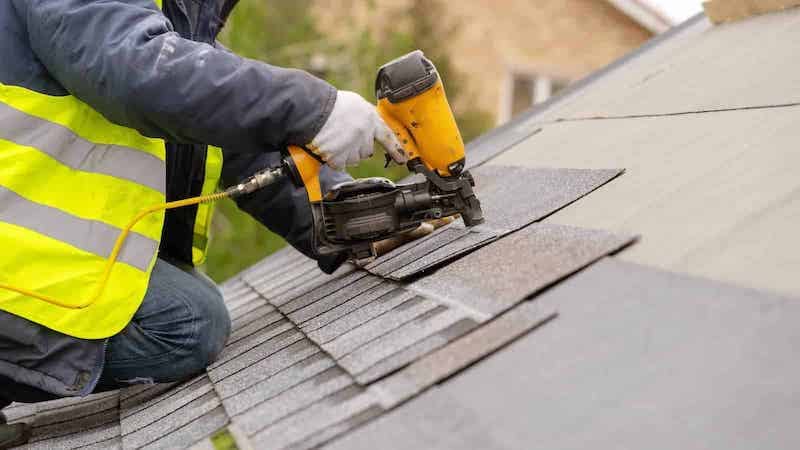 Roof Repair Benefits You Need!
Rain Carriers is a leader in roof repair and replacement. We will help you protect your home from the elements, and save you money on your energy bills.
We make sure you have a well-insulated and well-sealed roof. This will keep your home cooler in the summer and warmer in the winter. This means you won't have to spend as much money on heating and cooling costs.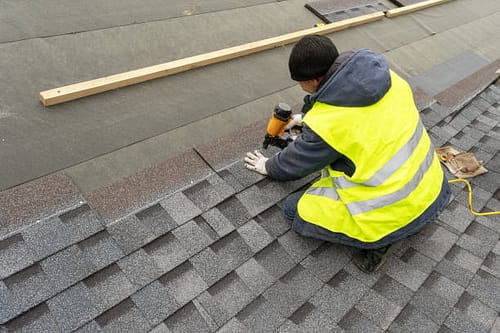 Get Proper Protection..
Not only will a properly repaired roof safeguard your home's value, but it will also secure it from potential costly water damage! Let Rain Carriers offer you the best work experience so you can be sure your home is protected from the elements!
Get Started With Us At No Cost
Searched "Roof Repair"?
And found too many hoops and high costs?
---
No-Cost Estimates
No-Cost Home Inspections
No-Cost Water Runoff Assessments
Get Your Estimate or Inspection Scheduled Now!
Estimates are currently available on Saturdays if you need an alternate time please, contact us!
Serving The Midlothian VA Region
Midlothian VA
Chesterfield VA
Richmond VA
Powhatan VA
Mechanicsville VA
Ashland VA
Bon Air VA
Henrico VA
Chester VA
And More!
Don't See Your Service Area?
That's ok, let us know and we'll do our best to get to you!