The Home Improvement Company in Midlothian VA!
A Home Improvement Company for repair & installation of Roofing, Siding and more. We're the number 1 in Richmond, VA and we do it all!
We've been in business for over 15 years, and our 7,000+ clients can't be wrong. Based in Midlothian and service the Richmond region we have all your home's needs covered. From Gutter, Roofing, Siding, and other home improvement jobs we can do it all!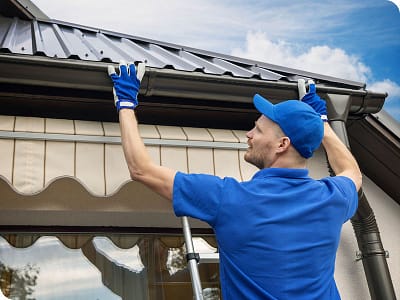 New Gutters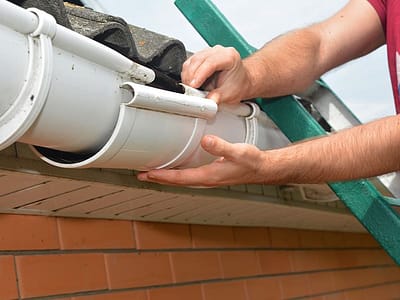 Gutter Repair
Roof Damage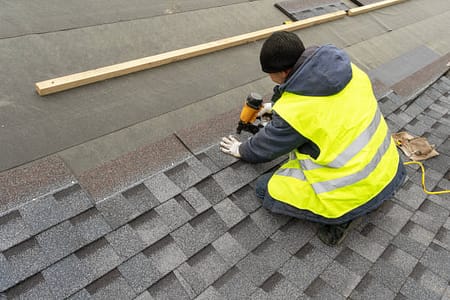 New Roofing
Siding Repair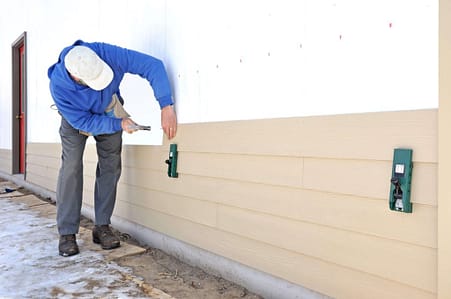 Siding Installation
General Contracting
Get Started With Us At No Cost
Invest In Your Home & Your Family!
Home Improvement Made Easy..
---
No-Cost Estimates
No-Cost Home Inspections
No-Cost Water Runoff Assessments
Get Your Estimate or Inspection Scheduled Now!
Estimates are currently available on Saturdays if you need an alternate time please, contact us!
Home Improvement, Remediation, Repair, New Construction, and More!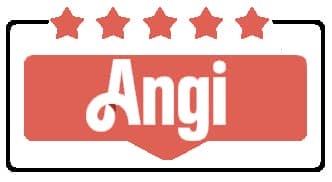 Testimonials
from actual valued customers!

Very Impressed

Fast & Professional

Absolutely the best

Punctual and Fast
We're here to help…
Know what your home needs?
Having an issue, but you don't know exactly what it is?
Do you just want your home evaluated?
Home improvement can be stressful, the best place to start is know where your issues are and Rain Carriers makes that easy. Start with what matters most and make sure your home is protected from the top down, for FREE!