Midlothian VA
Contact A Gutter Company
But not just any Gutter Company, Midlothian VA's #1 bad weather experts: Rain Carriers! We're here for all your questions so don't hesitate to send us a message.
Rain Carrier's Makes It Easy
Prompt, Fast, Cost-Efficient, Easy, and Complete!
Gutters | Roofing | Siding | General Contracting | Water Damage | & More!
Looking for a company that can work on your home and take care of all its needs in one spot can be daunting. However, you're in luck because you have just found the best one! From our no-cost inspections to our prompt and on-budget work, Rain Carriers can assess your needs and create a complete plan of action to solve them! You need a no hassle, easy, company to help you maintain your home and fix any issues before they cost you more, take a deep breathe because you can finally relax– you've found one!
You can contact us right here on this page, all the links, information, and even a contact form are below. We can answer any questions you have about any issue your home needs addressed. You can also get help with setting up an appointment on our schedule for work, a free quote, or an inspection. And, we can also go over the services we offer to make sure we're the best fit for your needs.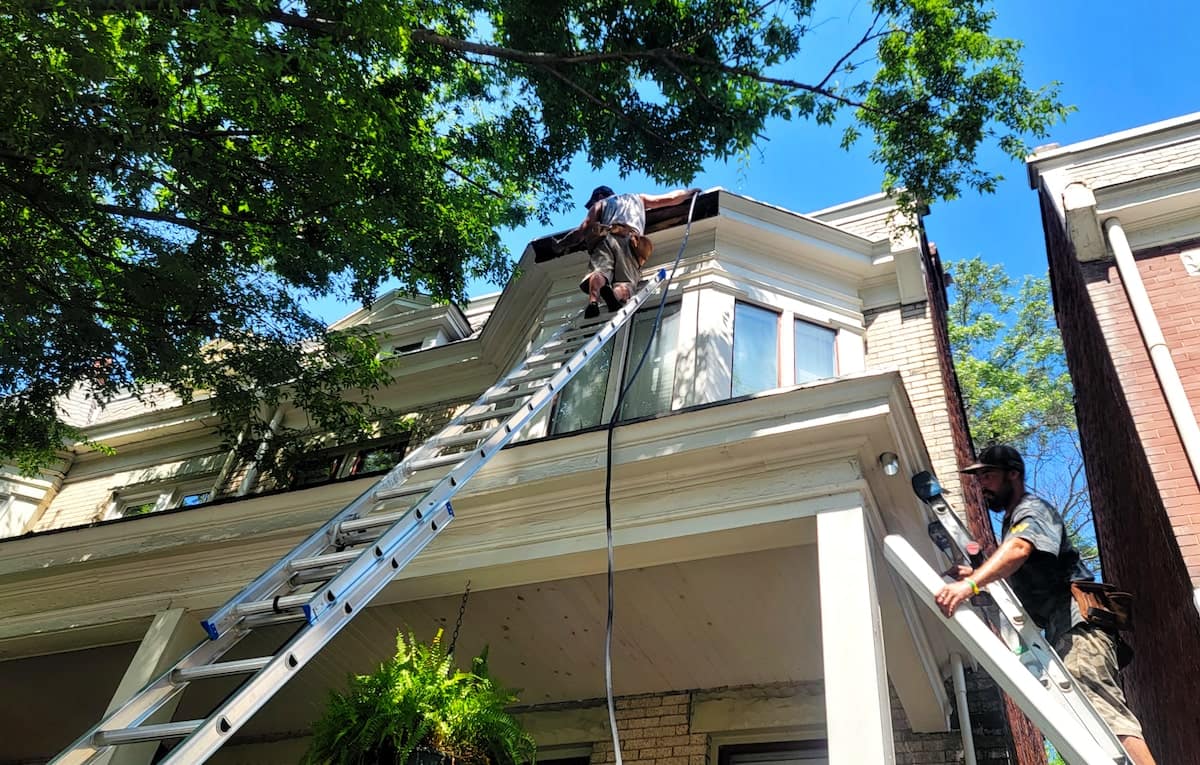 Expertise License & Insurance
All of our technicians are licensed, insured, and receive ongoing training. We are also an A+ member of the Better Business Bureau, and a top-rated company. We do all of this to give you the best customer experience that you can get in and round Midlothian VA and the Richmond VA region!
Your opinions are important to us. Whether it is a simple question or a valuable suggestion, we are here.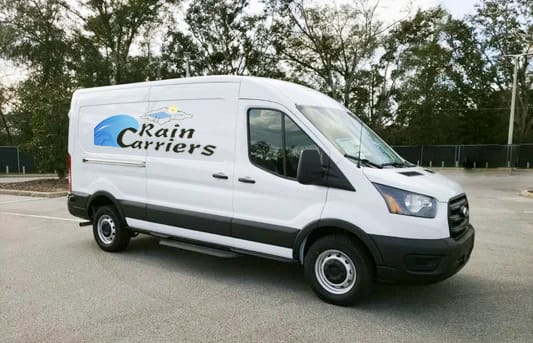 Serving The Midlothian VA Region
Midlothian VA
Chesterfield VA
Richmond VA
Powhatan VA
Mechanicsville VA
Ashland VA
Bon Air VA
Henrico VA
Chester VA
And More!
Don't See Your Service Area?
That's ok, let us know, and we'll do our best to get to you!