Terrifying Stories From Real Homeowners
Water Damage Nightmares
Hello, homeowners! As autumn leaves fall and nights grow longer, it's that time of year again for spine-tingling tales. But these aren't your typical ghost stories – these are real-life homeowner nightmares that might make you rethink your gutters.
Imagine a cozy home, a cup of cocoa, and gentle rain outside. Sounds dreamy, right? Well, it can become a spooky nightmare if your gutters aren't up to the task. Water damage can be like an unexpected ghost, haunting your sanctuary with costly repairs.
In this Halloween-themed article, we've collected stories from homeowners like you who faced chilling consequences from neglecting their gutters. Get ready for some hair-raising water damage tales that'll keep you wide awake!
These aren't your usual campfire stories, but every homeowner should know them. Let's uncover the secrets of how water can turn a cozy home into a house of horrors.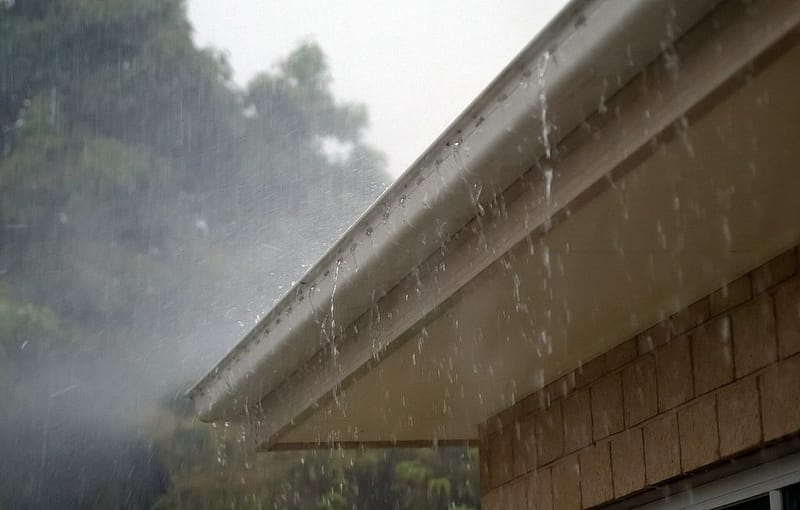 Every year, as the leaves danced their way down from the trees and the nights grew colder, my family and I would huddle in our cozy home, blissfully unaware of the lurking nightmare that was about to unfold. We had never experienced a problem in our beloved home, and we took it for granted, never once considering the sinister secrets hiding above our heads.
But as Halloween approached, strange things started happening. Odd creaks echoed through the house at night, and a musty odor hung in the air, as though something unseen was watching us. We shrugged it off at first, attributing it to the spooky season. Little did we know that the real terror was taking shape within the very walls of our home.
One stormy night, as the rain poured relentlessly outside, the nightmare came to life. Drip… drip… drip. I followed the eerie sound to our attic, and there, in the dim light, I saw it. Water stains creeping down the walls, the unmistakable stench of mold, and the horrifying truth – our attic was rotting away, and our sanctuary was crumbling.
The gutters, never once inspected or cleaned, had become clogged by years of fallen leaves. Water had seeped into our home, insidiously destroying everything we held dear. The repairs were costly, and the nightmare was far from over.
As we faced the chilling reality of the damage, I couldn't help but wish we had taken the simplest of precautions. If only we had our gutters inspected and maintained yearly, none of this horror would have unfolded. The cost of neglect was far greater than the expense of proper maintenance.
So, as the Halloween decorations came down, our home was still haunted, but not by ghosts or ghouls. It was haunted by the specter of our own neglect, a chilling reminder of what could happen when you ignore the warning signs – it's a Halloween nightmare, don't let it get you!