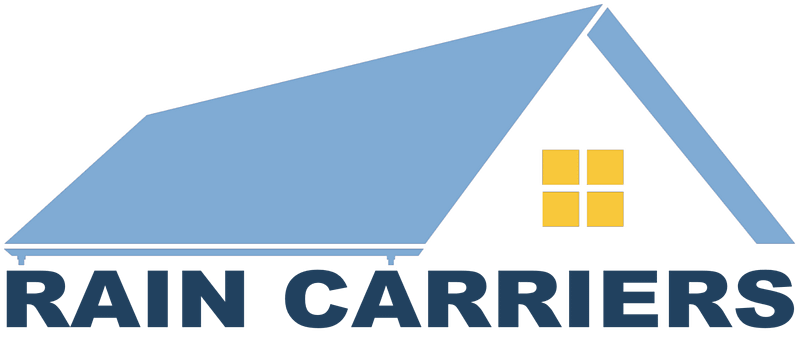 Thank You For Supporting Local Business
You can use the form below to pay your outstanding invoice. Just enter your information and payment info to proceed.
If you do not know your invoice number just enter the contact information that you used to book your work and we'll take care of the rest, it's easy!
All payments are processed securely through STRIPE.
Rain Carriers does not see, hold, or retain credit card information for any reason.