Midlothian VA
Siding Repair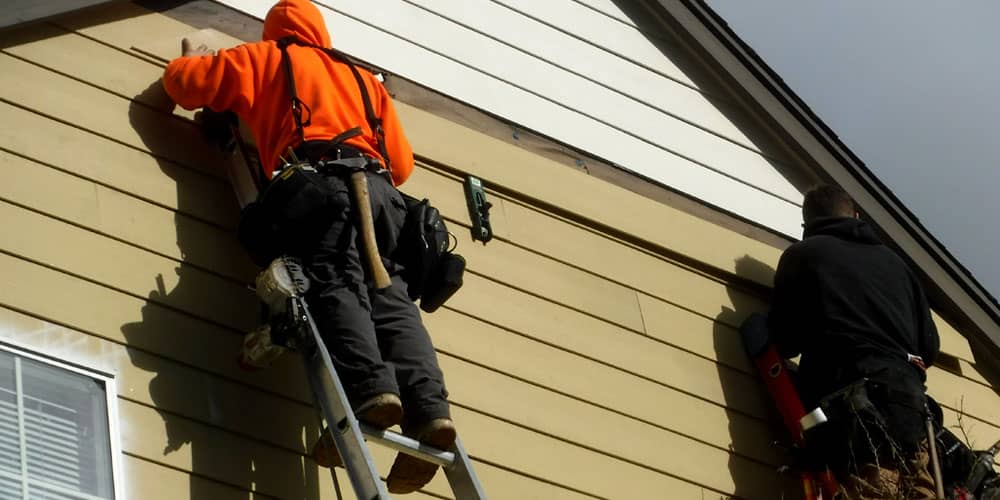 Free Estimates and Inspections!
Do You Need Siding Repair in Midlothian or Central VA?
Siding damage on a home can be quite a nuisance. It is important to take quick action and repair any siding damage as soon as it is noticed in order to prevent further damage from occurring. In order to properly repair siding damage, Rain Carriers will thoroughly inspect your home at no-cost to determine the extent of the damage and the best course of action to fix it.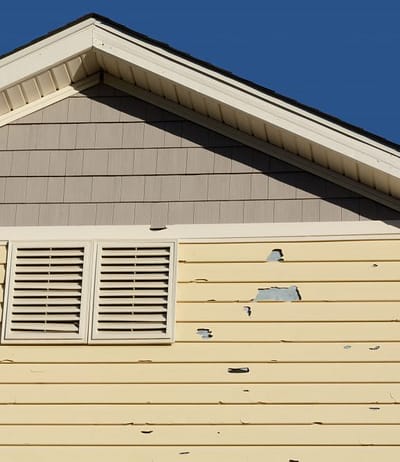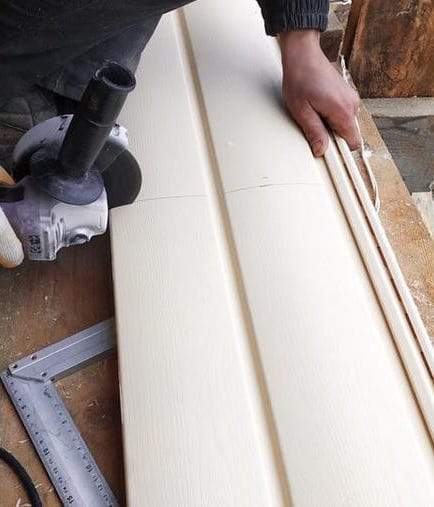 Customer First!
Our team is highly trained and experienced and we understand that time is of the essence. That's why we strive to provide prompt and efficient service, so that you can get back to enjoying your home as soon as possible. You get competitive prices, and as a customer you are valued. Your satisfaction is our top priority, and we guarantee that you will be completely satisfied with our siding repair services or we will make it right!
Be Ready for Bad Weather!
If your home's siding is damaged or not properly maintained, you're at risk of water damage, rotting and pests – but that's where Rain Carriers steps in! We provide reliable home siding repairs to keep your home and your investment secure – giving you the priceless peace of mind you need.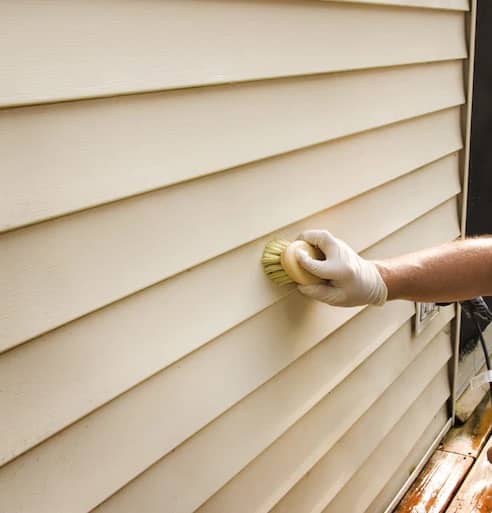 Get Started With Us At No Cost
Searched "Gutter Repair"?
And found too many hoops and high costs?
---
No-Cost Estimates
No-Cost Home Inspections
No-Cost Water Runoff Assessments
Get Your Estimate or Inspection Scheduled Now!
Estimates are currently available on Saturdays if you need an alternate time please, contact us!
Serving The Midlothian VA Region
Midlothian VA
Chesterfield VA
Richmond VA
Powhatan VA
Mechanicsville VA
Ashland VA
Bon Air VA
Henrico VA
Chester VA
And More!
Don't See Your Service Area?
That's ok, let us know and we'll do our best to get to you!