Discover:
How Much You Can Save with Aluminum Gutter Replacement
in the Richmond VA area.
Replacing your old and inefficient gutters with aluminium ones is a savvy way to improve your home's drainage system and save money in the long run. To make sure you find the right gutter replacement that will last for years, here are some top tips to keep in mind!
Why Does it Cost So Much for Gutter Replacement?
Gutter replacement can be expensive due to a variety of factors. The cost of the materials, labor, and other associated costs can add up to create a hefty price tag. The materials used for gutters will vary in price depending on the type and quality being used. Labor costs can also vary depending on the complexity of the job, the type of gutters being installed, and the number of people needed to complete the job.
Additionally, if any additional work is needed, such as replacing downspouts or fascia, the costs can rise significantly.
Finally, the cost of disposal, cleanup, and any permits that may be needed can also add to the final price. All of these factors combined can make replacing gutters a costly endeavor.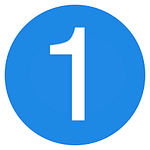 Aluminum Gutter Replacement on a home will provide better protection against rain, snow, ice, and debris, helping to prevent leaks and damage to your roof, walls, and foundation. Additionally, new gutters can improve the look of your home and increase its value.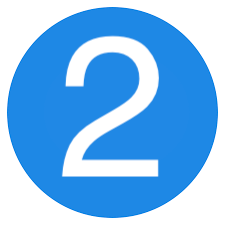 Gutters act as a drainage system for rainwater, snow, and ice, channeling it away from your home's foundation and preventing it from seeping into your basement or crawlspace. This helps to prevent water damage and the growth of mold and mildew inside your home.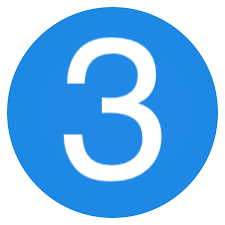 Newer gutters are designed to handle heavier rainfall than their predecessors, ensuring that your home is well-protected from weather events. Furthermore, modern gutters often come with additional features such as leaf guards, which help to keep your gutters free of debris and prevent clogs.
Finally, replacing your gutters can add aesthetic value to your home, making it more attractive to potential buyers. Many homeowners choose to upgrade to seamless aluminum gutters, giving their home a streamlined look while also providing superior protection.
In conclusion, replacing gutters on a home is a worthwhile investment that provides superior protection and aesthetic appeal. Gutters help to protect your home from water damage, improve its appearance, and increase its value, in almost every case!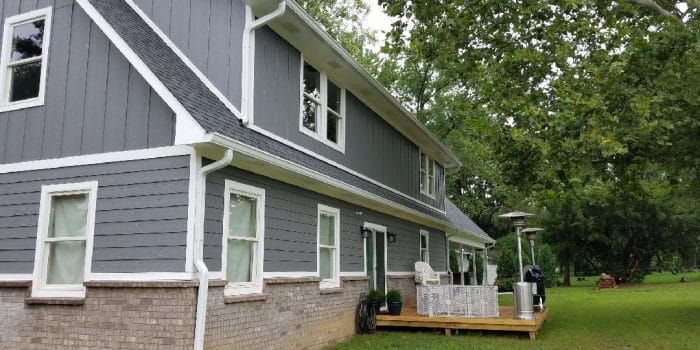 Cost!

Aluminum vs Other Gutter Materials
Aluminum is one of the most popular gutter materials available due to their affordability, durability, and ease of installation. Compared to other materials such as copper, vinyl, and steel, aluminum gutters offer a lot of benefits that make them a great choice for homeowners.
One of the biggest advantages of aluminum gutter replacement is affordability. They are much cheaper than copper, vinyl, and steel gutters and can be installed quickly. Aluminum gutters are also highly durable and can withstand extreme temperatures and weather conditions. They are also resistant to rust and corrosion, making them a great option for areas with high humidity like the Richmond VA area.
In addition to being affordable and durable, aluminum gutters are also low-maintenance. They require very little maintenance and can last for decades with minimal upkeep. They are also lightweight, making them easy to install and move if needed.
Surprisingly, aluminum gutters are relatively low maintenance and can be repaired at a fraction of the cost of most materials. Aluminum gutters may need to be re-painted or treated over time if they experience any damage through the years. But, with a relatively light and regular home maintenance routine, most homeowners can avoid the typical issues associated with aluminum gutters. Gutter Guards and regular cleanings will make all the difference in keeping your gutters, of any type, functioning for the long haul.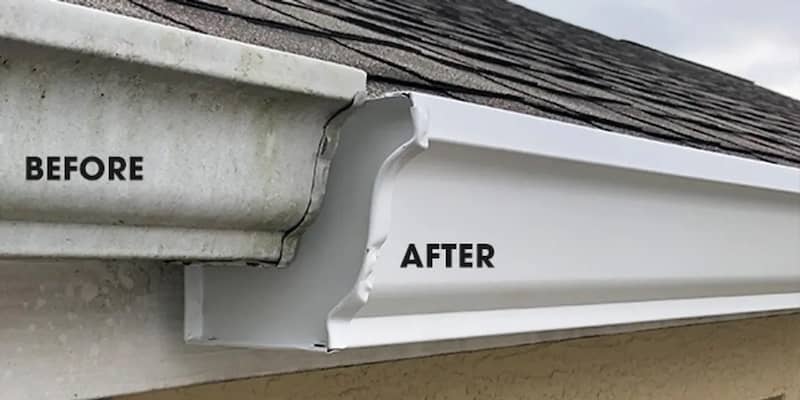 Overall, aluminum gutters are an excellent option for many homeowners due to their affordability, durability, and low-maintenance requirements. If you're considering aluminum gutters for your home, always consulting a professional to help you determine if they're the best option for you.
Comparison of Costs for Aluminum Gutter Replacement
The cost of aluminum gutter replacement varies depending on the size and length of the gutter and the installation costs. Generally, aluminum gutters are more expensive than vinyl gutters, but less expensive than copper gutters. Aluminum gutters offer a fantastic value-for-money: their durability, resistance to damage, and low maintenance costs make them worth their initial price tag of $4-$7 per linear foot – in the long run, they're the most economic choice!
Aluminum gutters, because of their durability, resistance to damage, and low maintenance costs
are the most economic option in the long run.
Richmond VA's #1 Installer of Aluminum Gutters
Rain Carriers is Richmond, Virginia's premier aluminum gutter installer. With over 25 years of experience in the industry, Rain Carriers has established itself as a leader in the installation of residential and commercial gutters. Their team of highly skilled professionals specialize in seamless aluminum gutter systems, which offer superior protection against water damage.
Rain Carriers provides a variety of services for their customers, including gutter installation, cleaning, repair, and maintenance. They also offer a wide selection of products to fit any budget, from aluminum gutters to copper, vinyl, and steel systems. All products are custom made to fit the exact specifications of each individual customer.
The company is dedicated to providing quality service and outstanding customer satisfaction. They use only the highest grade materials available, so that their customers can be sure that their gutters will provide lasting protection for years to come. Their experienced technicians are trained to install all types of gutter systems, ensuring that the job is done right the first time.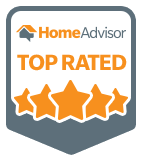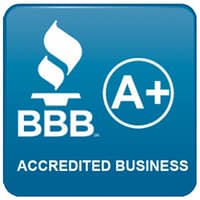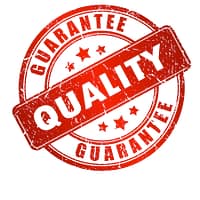 With their commitment to excellence,
it's no wonder why they are Richmond VA's #1 aluminum gutter installer.
Results

: How Much You Can Save With Your Aluminum Gutter Replacement Using Rain Carriers of Midlothian, VA..
Using Rain Carriers to do your aluminum gutter replacement can usually save you 10-25% of the average cost associated with replacing your gutters. Rain Carriers is a leading provider of aluminum gutter installation services, and their technicians are highly trained and experienced in installing durable aluminum gutters that are designed to last for years to come. By using Rain Carriers, you can save money by avoiding costly materials and labor costs, as well as taking advantage of their competitive rates.
Rain Carriers also offers a variety of warranties and guarantees on their work, so you can rest assured that your new aluminum gutters will perform as expected. They are committed to providing top quality service at an affordable price. Their commitment to customer satisfaction and their attention to detail make them one of the most trusted providers of aluminum gutter installation services. All of this gets passed onto you, the customer, in the form of reliable work that saves you money and lowers your costs overall.
Conclusion
Aluminum gutter replacement is an economical and effective way to improve your home's drainage system and keep it in top condition. If you're considering a gutter replacement, contact us today to find the perfect fit for your home. We offer a variety of gutter options that are guaranteed to provide long-lasting performance.