Get Answers to All Your Questions About Gutter Repair and Installation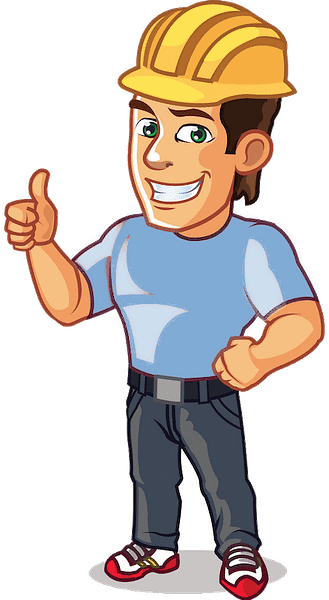 If you're thinking you need gutter repair or replacement, it's important to have all the facts before you start. The last thing you want is to end up with a faulty system that won't stand up to heavy rains and snow. To help you get the answers to all your questions, we've put together this guide on gutter repair and installation. Here you'll find information on what to expect during the process, how to choose the right contractor for the job, and more.
Why You Need to
Repair or Replace Your Gutters
Gutters are an essential part of a home's exterior, providing protection against water damage and keeping your home looking great. Over time, however, gutters can become clogged with debris or damaged due to heavy rains, strong winds, or other weather conditions. Replacing or repairing your gutters is important in order to keep your home safe and dry. Clogged or damaged gutters can cause water to back up onto your roof, leading to leaks and costly repairs. Additionally, clogged gutters can lead to ice dams, which can cause further damage to your roof, siding, and foundation. Replacing or repairing your gutters regularly is the best way to ensure that your home is well-protected from the elements.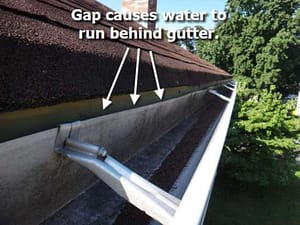 It is recommended to inspect your gutters at least twice a year – once in the spring and once in the fall. This will ensure that any damage that has occurred due to weather or other causes is identified and repaired before it can cause further damage or water problems. In addition, any debris that has built up in the gutters should be removed during these inspections to avoid blockages or overflows. However, adding a winter inspection can greatly decrease the risk of damage due to winter weather. Prepare your gutters for the winter season ahead – snow, ice and other wintry weather can put an immense strain on them, so make sure you know if they're up for the challenge!
If your gutters are too damaged to be repaired correctly, then replacement might be the better option. Replacing your gutters can help ensure that you have a reliable and long-lasting gutter system that will protect your home from water damage. Additionally, replacing your gutters can also increase the value of your home and help keep it looking attractive.
Signs of damage that you want to look our for
or have a certified contractor look at..
Issues that Can Occur from Poorly Maintained Gutters
Gutters that are not properly maintained can cause a variety of issues. Poorly maintained gutters can lead to overflowing and water damage, including flooding and basement seepage. Gutters that are not regularly cleaned can also become clogged, which can cause water to back up and overflow onto the roof and even into the house. This can lead to further damage, such as rotting wood, mold, and mildew. In addition, debris buildup in gutters can attract pests, such as mosquitos, rats, and birds, which can cause health problems and other issues. Finally, leaves, twigs, and dirt can collect in gutters and weigh them down, which can cause them to pull away from the roof, leading to major damage. To prevent these issues, gutters should be regularly inspected and cleaned to ensure they are functioning properly.
Benefits of Installing New Gutters
Installing new gutters on your home can provide a variety of benefits that can help protect the value of your property and make it more enjoyable to live in. Gutters are an important part of keeping your home protected from rain, snow, and other elements that can cause water damage. New gutters can help ensure that water is properly diverted away from the walls and foundation of your house, preventing the potential for structural damage. In addition, having new gutters installed can help keep the exterior of your house looking better for longer. With regular maintenance and cleaning, your gutters will remain in top condition, providing you with protection for years to come.
Having new gutters also helps prevent erosion around the base of your house. When water is able to pool around the foundation of a house, it can weaken the soil, leading to soil erosion and instability in the foundation of the house. By properly diverting water away from the foundation, new gutters can help to reduce the risk of this type of damage.
In addition to protecting the structure of your house, new gutters can also help to reduce the amount of moisture that accumulates in your attic or basement. By diverting water away from these areas, new gutters can help to reduce the risk of mold and mildew growth, as well as prevent any water damage that could occur.
Finally, having new gutters installed can help to increase the curb appeal of your home. A well-maintained gutter system can improve the look of your home and make it more attractive to potential buyers. So, if you are looking for a way to improve the value and appearance of your home, installing new gutters can be a great choice.
Finding the Best Company
for Gutter Repair and Installation
When it comes to finding the best gutter company to work on your home, there are a few key things to consider. First, do your research and find out what type of gutter installation options the company offers. Make sure the company is experienced and certified in the type of gutter installation you require. Next, compare prices and make sure the company is offering competitive rates. Lastly, check reviews from online sources such as Google and Yelp to see how other customers have rated the company's services.
By doing your research and taking the time to compare different companies, you can find the best gutter company for your home. Once you have chosen a gutter company, make sure to get all the details in writing before any work begins so that both parties are clear on the expectations. This will help ensure a successful outcome and a quality gutter installation that lasts for years to come.
Identifying Qualified Professionals
When looking for a qualified professional, it is important to do your research. Start by looking for reviews and references from past customers or clients. Ask for recommendations from friends, family, and colleagues. It is also important to look for certifications and qualifications that the professional may have. You should also ask questions about their experience in the field, how long they have been in business, and any awards or accolades they have received. Finally, make sure to read up on any regulations or laws that may apply to the services they offer. Doing your research before hiring a professional will help ensure that you are making an informed decision.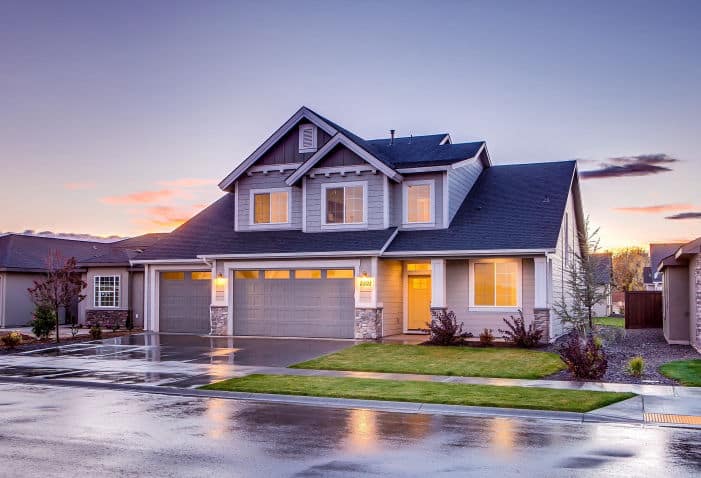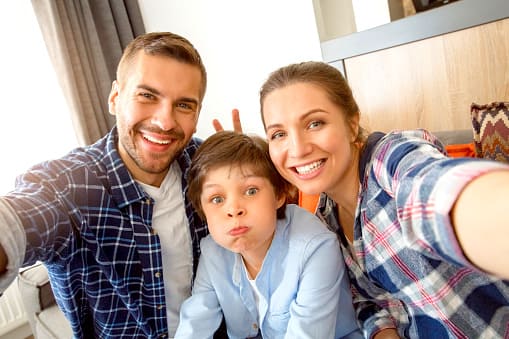 Considering Cost and Quality
The best way to find the best cost and quality for a job is to research vendors and their prices, services, and customer reviews. You should also ask questions about the project to get a better understanding of what the vendor can offer. Additionally, make sure that the vendor is experienced in the type of work you need and can provide references from previous clients.
The Best Gutter Repair and Replacement Near Me..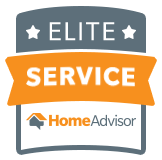 Rain Carriers is the #1 gutter repair company in Midlothian, VA and the surrounding area. Our customers always come back to us for their gutter repair needs. Our team of experienced professionals specializes in repairing and replacing damaged gutters, as well as providing routine maintenance and cleaning services.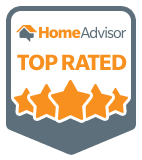 We understand that your home is your biggest investment, so we use only the highest quality materials and products to ensure that your gutters are in tip-top condition. Our technicians are trained in the latest gutter technologies and have years of experience in the industry. We strive to provide our customers with the best service possible, so you can trust that your gutters will be repaired or replaced correctly and in a timely manner.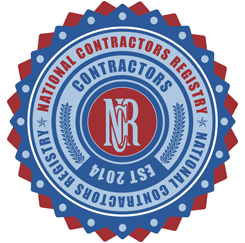 When it comes to gutter repair, Rain Carriers is the best choice in the Midlothian area. Our team will work hard to make sure your gutters look great and function properly. Whether you need a new gutter system installed or just need some minor repairs, we can help.
Rain Carriers has been providing high-quality gutter services for homeowners and businesses for over 15 years. They are experienced in all aspects of gutter installation, repair, maintenance, and replacement.
Rain Carriers offers competitive rates that can't be beat by other gutter companies. Their knowledgeable staff will work with you to customize a solution that meets your specific needs and budget. They are also available to offer advice and answer any questions you may have about your gutter project. They also provide a warranty on all their work, so you can rest assured that your gutters are in good hands.
Get Started At No Cost
Gutter Repair Near Me
Schedule Your FREE Appointment Right Here!
---
No-Cost Estimate
No-Cost Home Inspection
No-Cost Water Runoff Assessment
Get Your Estimate or Inspection Scheduled Now!
Estimates are currently available on Saturdays if you need an alternate time please, contact us!