3 DIY Gutter Installation Mistakes You Don't Want to Make
Many homeowners believe that the roofing contractors are responsible for making sure the gutters are installed correctly, but this is not the case. The roofing contractor is only responsible for making sure the installers follow the manufacturer's instructions. In some cases, the roofing contractor will have to deal with the consequences of a wrong gutter installation. In other cases, the roofing contractor can negotiate a settlement with the buyer.
Midlothian VA Gutter Installation and the top 3 DIY Mistakes You Don't Want to Make!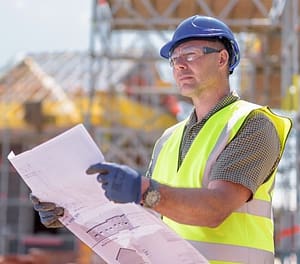 Gutter installation is a deceptively daunting task, but most DIYers think it's simple. Here are some big mistakes that people make when installing gutters, and these can have catastrophic consequences. However, we have some things to look out for and some great advice to avoiding these mistakes when installing or having gutters installed.
Don't Choose the Wrong Type of Gutter
Gutter systems are a necessity for every home, but choosing the wrong type can leave your property vulnerable. In addition, a gutter with the wrong size or installation can cause other problems, such as leaks and cracks in the walls.
Before making a purchase, be sure to do your research on the different options available and take into account things like the pitch of your roof, size of your home and amount of rainfall your area typically receives. Gutter installation companies are trained to look at these things before installing gutters on a home, so that your home stays safe. This is the first and most important step in installing gutters on your home in Midlothian VA.
We will list the main types of gutters below so that you can get an Idea of what to look for. But, unless you understand the construction of your roof, your home, and the weather in your area consult a professional before wasting time and money that you can't get back!
K-Style Gutters – The most popular type of gutters in the U.S. They are flat on one side, making it easy to attach them to the fascia board. They can also hold more water than other gutter types.

Half Round Gutters – A traditional option, half-round gutters are commonly featured on classic-style homes. Because of their shape, they can't be installed onto the fascia board directly—you'll have to mount the hangers required for half-round gutters.

Fascia Gutters – Commonly seen in western states, fascia gutters double as the fascia board for homes that don't have one.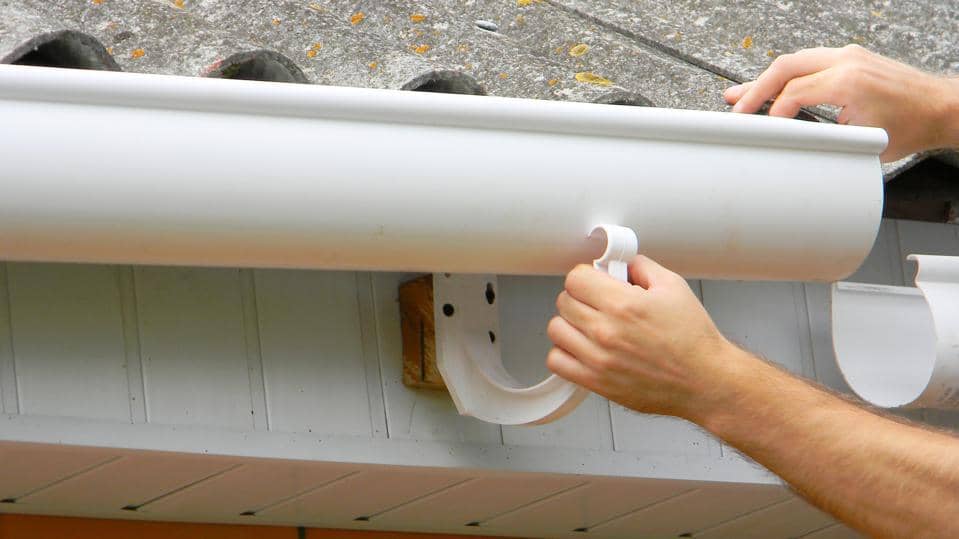 The type of gutter that you chose can have a drastic impact on how they perform, and how they protect your house. We recommend contacting a professional before choosing your gutter type, it's not as easy as you might think.
We want you to have peace of mind when it comes to your home investment.
Accidentally Damaging the Gutters During Preparation and/or Installation
Gutter installation can be a tricky task without the proper tools and instructions. With the wrong tools, you could actually damage your gutters during the installation process. This is a costly mistake because it can lead to improper function of the gutters or the need to re-buy parts and pieces you already purchased. This increases the cost of the job and with a professional, any damage would be covered by the company.
Damage can occur to gutters during purchase, transportation, preparation, and installation. When purchasing gutters you have to be careful to inspect them for any damage or blemishes before leaving the store. Most DIYers will be reluctant to send a piece back or refuse to pick it up because it delays the job. As a homeowner your time is valuable, and when you pick a day to do a project it's a huge problem to delay it to a different day.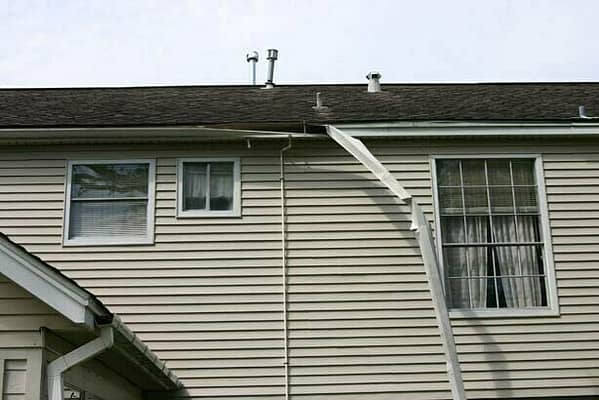 This is why when gutter pieces are damaged at the store most people will take them anyway and try to "make it work". Companies like Rain Carriers are available for Gutter Installation and are also qualified for Home Repairs and Renovations. This means that if there is any damage to your home because of a faulty part, they are equipped to handle it, and you don't have to call anyone else. If you make a mistake installing gutters it can take multiple companies and contractors to repair the damage, and no one has time to manage that type of project.
Hanging gutters can also be complicated (I couldn't tell you how many times I've heard "It's just too complicated, I'm not sure that I can do it"), but if you are going to do it right you should make sure you have all the necessary tools. Most people don't keep all the tool necessary to hang gutters properly. This can be an additional cost when deciding to DIY gutter installation, purchasing parts is bad enough then having to buy expensive tools on top of it can really blow a budget.
And, using the wrong tools can damage your gutters when trying to install them, so you can see where this is going.
Installing the Gutters in the Wrong Location or with the wrong pitch
The gutters on your home are a critical part of keeping it weather-tight. Gutter installation plays a major role in the protection of your home from external forces. The gutter installation process includes measuring from the ground up and finding the correct gutter height as well as the correct locations to put the gutters on your house. Depending on the type of structure, certain specific gutter installation techniques may be required.
Determining where your gutters should be placed is not as easy as you might think. Knowing the construction of your home and the roof are essential to making sure your gutters are hung correctly. In general gutters should be placed about three inches below the roofline to allow proper drainage, but that's not always the case. This can change with the type of roof material you use, and they style of your home. Furthermore, pitching the gutters correctly can also cause problems during installation. There is a science to the degree to which they need to be pitched, however, and getting it wrong can lead to your rain gutters overflowing. In general gutters need to be pitched about two inches per 40 feet but, this is not always the case– again there are factors that can change this.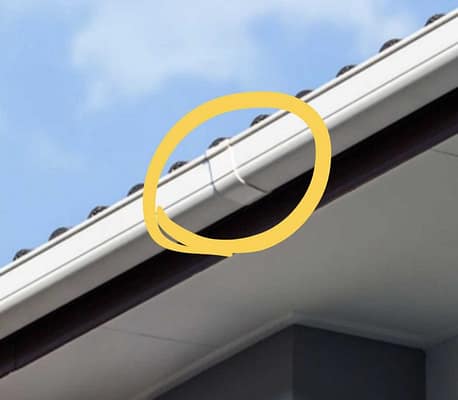 A side problem of placement and pitch is seams. Just like fine china, seams are easily broken. If a chain is only as strong as its weakest link, rain gutters are only as strong as their seams. Using too many seams can cause a plethora of problems such as leaks, pooling, and overflow. Whereas, using not enough seams can cause sagging, breaking, and more. There is a lot of construction math in installing gutters and most DIYers aren't as versed in this as a professional company. And DIYers don't always realize the fine-tuning that is required to get your gutters right!
You don't want to hear this but,

this is why it's better to leave Gutters to the Professionals.
You don't want to hear this but, this is why it's better to leave Gutters to the Professionals.
Most homeowners choose DIY work to save money on labor costs without realizing that doing so might end up costing them more in the long run. Remember: your gutters are your roof's first line of defense against rain. As such, any installation error, which is likely in a DIY project given the complexity of gutter installation, can leave your roof vulnerable to moisture damage.
Why entrust your gutter needs to anyone but a professional? Rain Carriers specializes in gutter installation and will make sure your home is protected. You'll also avoid any fall hazards and save time and effort in the process. Using a professional can save you a lot of money in the long run, and the peace of mind that you have knowing the job is done correctly is priceless.
Midlothian VA Gutter Installation
Your home will look great and be protected from the weather of Central Virginia with a properly installed gutter system.  Your piece of mind during harsh weather is something that you can't put a price on. But, if you want to have that piece of mind easy and hassle-free, Rain Carries can deliver that to you.  They work with you to make sure your home is protected, looks great, and is damage free for years to come!