Homeowners it's time...
To get you mind in the Gutter!
Gutters, we all know that they collect rain water so that our homes don't suffer unnecessary water intrusion. But, they do so much more than that. Gutters can improve your home's curb appeal and the right gutter system can even reduce your chances of serious injuries. Keep reading for info from Rain Carriers blog that discusses these topics for Richmond and Midlothian area homeowners!
There's No Place Like Home
A house is the biggest investment we will ever make, so it makes sense to protect it. Having gutters installed professionally is just one way to do so. Basement Systems, a national waterproofing, mold control, and foundation repair company, explains that gutters are crucial in your efforts to keep water away from your home. Not only will gutters and downspouts keep rainwater from putting your foundation at risk, they can also reduce the chances of wood rot and fungus that can weaken both the exterior and frame of your home.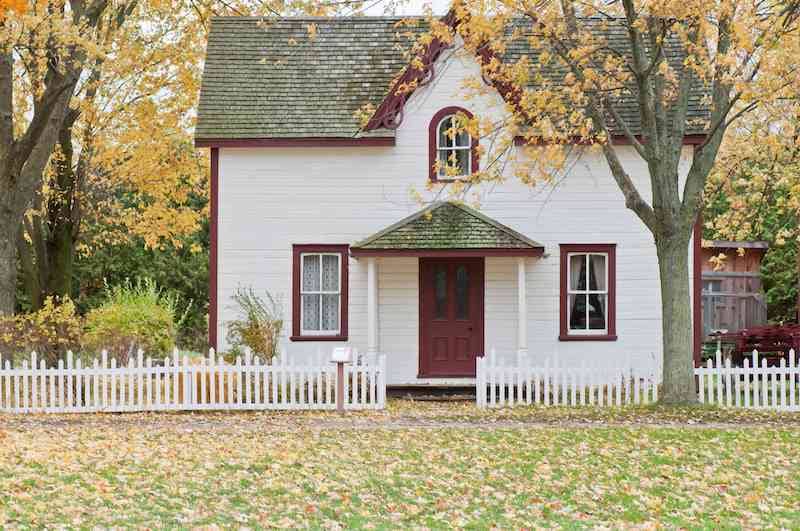 Curb Appeal Is Universal
Investment protection aside, gutters are also an important component in the curb appeal of your home. What's curb appeal? It's how others view your house and yard from the road. Gutters can help spruce up your exterior, and they come in many different colors and shapes to help you refine the look of your house. While new gutters may not sell your home, they are an inexpensive and functional project that might make your property more appealing than a similar home with old, leaky gutters. Richmond has a very competitive housing market, with properties typically selling in just 8 days. The more advantages you can give yourself, the better!
The Safety of Your Home Comes First
This can't be stressed enough: cleaning your gutters is dangerous work. Each year, hundreds of thousands of people are seen for ladder injuries, typically men either putting up Christmas lights or, not surprisingly, cleaning the gutters. Complete Care explains that falling off a ladder can result in permanent physical damage caused by head and neck injuries. You can also experience external bleeding, bruising, fractures, broken bones, and swelling. One of the most effective ways to reduce the number of trips that you make to your roof is to have gutter guards installed on your gutters.
New gutters are not always necessary, and minor issues, such as a single area of loose gutters, may warrant a simple repair. However, according to Michael Franco, a contributor for the Bob Vila home-improvement website, there are plenty of reasons new gutters are in order. These include:
Cracking. Cracked gutters allow water to get through, which defeats their intended purpose.
Stress seams. Unless you have seamless gutters, aged and sagging gutters may come apart where long lengths of material connect.
Peeling paint on siding. Paint should not peel, at least within the first few years. Leaky gutters can cause even a brand-new paint job to fail.
Mildew in the basement. Mold and mildew is the direct result of moisture. The best way to keep moisture out of your basement is to stop it before it hits the ground.
Routine overflowing. Believe it or not, gutters are not a one-size-fits all product. Gutters range from 4 inches to 7 inches, and the larger your roof, the bigger your gutters and the longer your downspouts must be to control roof runoff.
While nobody wants to spend their time with their mind on their gutters, sometimes, that's just what you need. Your gutters matter more than you might think, and the exterior of your home deserves the proper protection. If you notice issues with moisture, wood rot, or mold, check your gutters. You may just find that these are exactly what you need to protect your biggest investment.