Book A Project

Before Dec 30th

And Get A

10% Savings

With Us
Gutters and Roofing, Remodeling and Renovations, quality work done
on budget

, every time!
Free Inspections, Assessments, and Estimates!
A Gutter Company That Can Do It All!
With one call, you can get all of your home's needs taken care of quickly and easily, and you won't have to deal with multiple contractors to complete one job. 
We will make an easy and cost-efficient action plan that can remedy every need in one job. We are your home's one-stop shop, and we will make it too easy to believe!
Get Started With Us At No Cost
Searched "Gutter Installer Near Me"?
And found too many hoops and high costs?
---
No-Cost Estimates
No-Cost Home Inspections
No-Cost Water Runoff Assessments
Get Your Estimate or Inspection Scheduled Now!
You want gutter installers
that can do everything your home needs!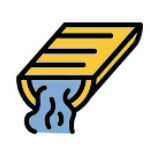 GUTTER REPAIR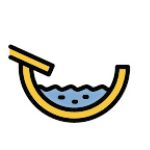 GUTTER INSTALLATION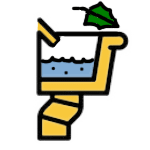 GUTTER GUARDS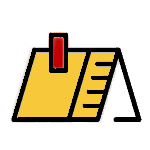 ROOFING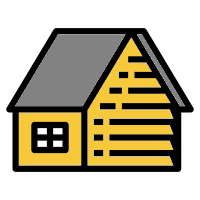 SIDING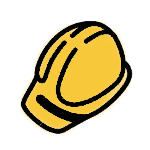 HOME REPAIR
Central Virginia has a variety of weather it throws at your home!
Hurricanes bring torrential downpours, high winds, hail, and debris that can damage every aspect of your home.
Severe Thunderstorms put your home through tough rains, lightening, and winds that can overwhelm your gutters and damage your roof
Heavy Snows that can put a strain on your gutters, roof, and keep moisture pushed against your foundation for days.
We see an average of 43 inches of rain each year!
We Make Sure You Feel The Security A Prepared Home Provides!
We're the # 1 Gutter Installers in Midlothian VA, and we work with each homeowner in our family of clients to make sure your home is ready. We give you free services that let you know how prepared your home is, then we will easily schedule work as necessary to overcome any obstacle your home may face. Finally, if there is any damage your home suffers then we can tackle it for you with ease, we are capable of almost any job so, we don't need to call anyone else in on your job!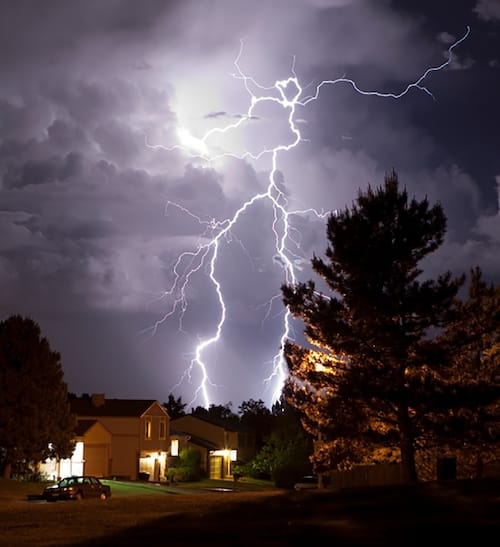 "Professional and friendly. Timely, great value, kept apprised of schedule and progress, responsive to questions and issues. Roof is beautiful, gutters and guards are sharp. Highest recommendation."
"Showed up on time for the estimate. Completed the install earlier than expected. Would highly recommend their services. They have worked on a few houses in our neighborhood."
"Excellent work, fair pricing, completed timely, courteous workers."
"Amazing pricing and so easy to work with!"
Great Work, Very Recommended
"Rain Carriers did an Excellent Job putting in a custom patio sliding door! They were courteous and professional. Based on the Outstanding job, I had them put in gutter guards for our new detached garage…the price was great and they were so fast in doing the work. Very Pleased!!"
Exceptional Work, Hats Off!
"Rain Carriers did an amazing job putting on new vinyl siding on my house & I just love it, and it looks like a brand new home!! Everyone just raves about it! So, hats off to Rain​ Carriers! Excellent job, very professional crew with Mr. Young. He goes above and beyond to meet your needs."


Don't Waste Your Money On Just Any Gutter Company
Start with Rain Carriers at No Cost and get services that are an investment into your home and not just a job and a price…
Roofing
New Roof Installation
Current Roofing Repairs
No Inspection Fee
Free Cleanup
Complete Services
Gutters & Gutter Guards
Gutter Installation
Gutters, Guards, Repairs
Certified Gutter Installers
Waive The Inspection Fee
Quick & Cost Efficient
Complete and Guaranteed Work
Siding
New Siding Installation
Siding Repair
Free Home Assessment
Complete & Fast Timelines
Worry Free Work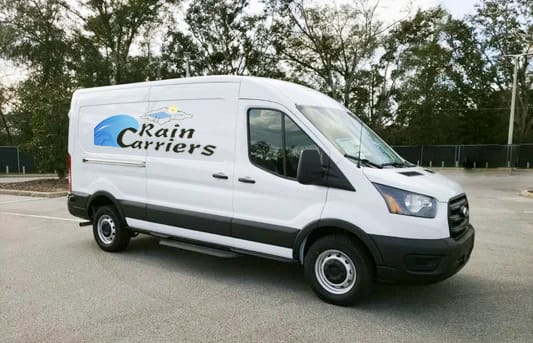 Serving The Midlothian VA Region
Midlothian VA
Chesterfield VA
Richmond VA
Powhatan VA
Mechanicsville VA
Ashland VA
Bon Air VA
Henrico VA
Chester VA
And More!
Don't See Your Service Area?
That's ok, let us know, and we'll do our best to get to you!