Get Started Here
Get an in person inspection or a virtual quote!
Free Gutter Quote
After you contact, one of our expert technicians will come out to take a look at the issue you're having. They'll then provide you with a quote for the repairs or replacements needed to get your home back in tip-top shape!
Virtual Quote
Submit photos of any damage to your home's roof, gutters, or siding, and we will assess the damage, to the best of our ability. We will then provide you with a quote and repair plan to get your home back in order. Keep in mind, virtual quotes are subject to change if there is work we can't assess from the photos
Free Inspection
Let a licensed Rain Carriers technician come to your home and inspect your gutters, siding, and roof. We will then put together a plan of action and give you your options for repairing any issues all at once!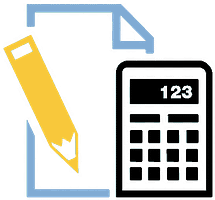 Use the form below to submit information about your home to request a custom estimate date or a virtual quote!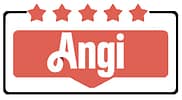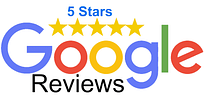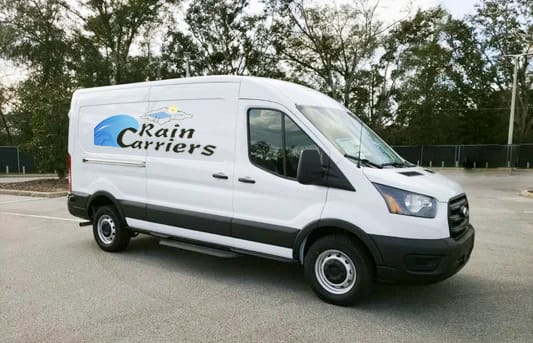 Serving The Midlothian VA Region
Midlothian VA
Chesterfield VA
Richmond VA
Powhatan VA
Mechanicsville VA
Ashland VA
Bon Air VA
Henrico VA
Chester VA
And More!
Don't See Your Service Area?
That's ok, let us know and we'll do our best to get to you!