Get Started Here
Get an in person inspection or a virtual quote!
Free Inspection
Schedule a time for a licensed Rain Carriers technician to come to your home and inspect your gutters, siding, and roof. We will then put together a plan of action and give you your options for repairing any issues all at once!
Virtual Quote
Submit photos of any damage to your home's roof, gutters, or siding, and we will assess the damage, to the best of our ability. We will then provide you will a quote and repair plan to get your home back in order.
Free Quote
We will come out and assess the issue that you are having and, give you a quote to repair or replace the needed items to get your home back in tip-top shape!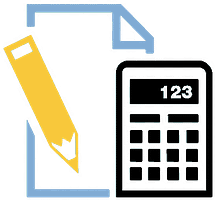 Easy Scheduling:
Schedule A Free Home Quote Right Now!
Know What's Wrong or Just Want to Find out?
---
No-Cost Estimates
No-Cost Home Inspections
No-Cost Water Runoff Assessments
Use The Calendar To Get Your Estimate or Inspection Scheduled!
Estimates are currently available on Saturdays if you need anything else, please use the form below and we'll get right back to you!
OR – Use the form below to submit information about your home for a call back!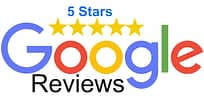 Serving The Midlothian VA Region
Midlothian VA
Chesterfield VA
Richmond VA
Powhatan VA
Mechanicsville VA
Ashland VA
Bon Air VA
Henrico VA
Chester VA
And More!
Don't See Your Service Area?
That's ok, let us know and we'll do our best to get to you!