Problems A Gutter Company Can Stop When Your Gutters Are Damaged
At the end you'll get a FREE inspection on your home!
Gutters serve an important function to protect your home and if they get damaged you may experience a variety of issues with your home, ranging from water damage to infestations. A gutter company can stop these!
The Risks Hiding In Your Gutters
Gutters can be damaged in a variety of ways and can set off a series of unfortunate events. Water that is supposed to be guided away from your house is instead spilled over the side of the gutter. This water can do irreparable damage to your soffit and fascia board, leading to structural damage to the roof itself. Additionally, the water seeps into your siding and trickles all the way down to your foundation. So the next time you think of skipping gutter maintenance, remember – it could cost you a hefty sum of up to $10,000 in home repairs.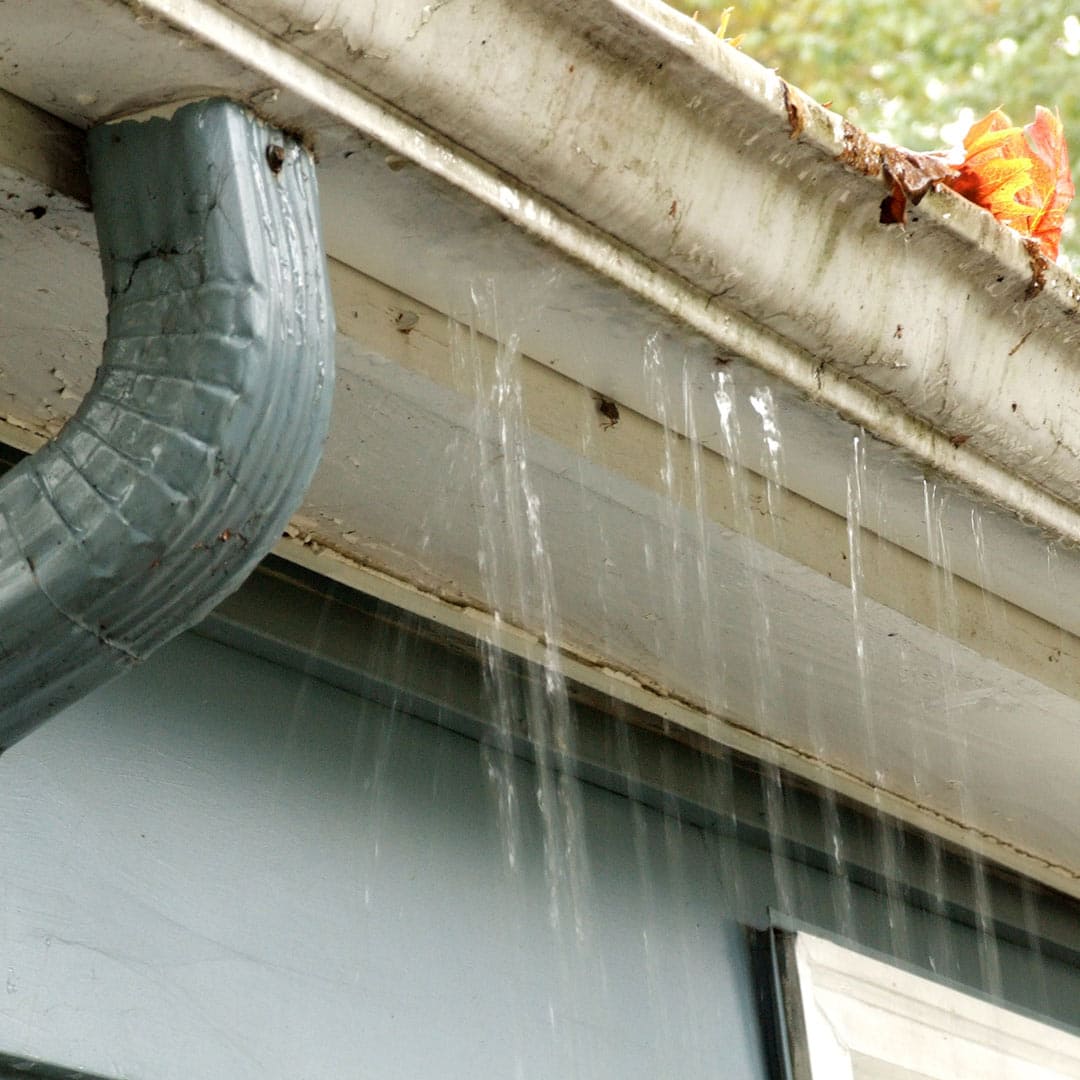 Don't Let Gutter Damage Happen!
It's important to get your gutters assessed by a gutter company for damage on a regular basis in order to prevent costly repairs. Without proper maintenance, gutters can cause costly issues. Don't wait taking this proactive step will save you time and money in the long run!
Let's delve into the issues and reveal the optimum course of action to tackle them and how to stop them!
The Ugly Truth

About Why You Need A Gutter Company
1. Roof and Siding Damage
When gutters become damaged, it can lead to serious problems for your home, starting with its fascia. The fascia is the board that runs along the edge of your roof, and it serves to protect the wood from water damage. When your gutters become clogged or damaged, water will overflow onto the fascia, resulting in rot and deterioration that can take a toll on your wallet in the form of costly repairs. To maintain the structural integrity of your roof, replacement of the fascia is essential. Additionally, this causes water to get behind your siding, potentially damaging it as well and causing a cascade of repairs.
The cost of remedying water damage and replacing your roof and/or siding can be incredibly burdensome. The cost of materials, labor, and other expenses can add up quickly. In addition to the direct costs of repairs, there are other potential financial implications of water damage and roof replacement. For example, if the damage is severe enough, it could affect the value of the home, which would result in a lower sale price when the time comes to sell. Furthermore, the repair process could lead to an increase in the homeowner's insurance premiums, as the insurer may view the property as more vulnerable to future damage.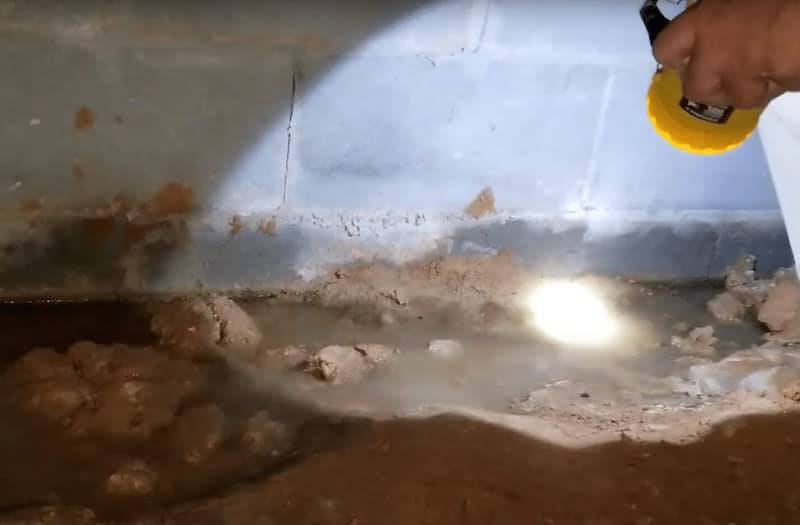 Flooding around a home's foundation can cause extensive damage to the property. If the water level is high enough, it can seep into the foundation, leading to structural damage and weakening of the foundation walls. This can cause the foundation to shift and crack, resulting in costly repairs. Additionally, flooding can lead to the growth of mold and mildew, which can cause health problems for the occupants of the home. Furthermore, flooding can attract pests such as mosquitoes and rodents, which can spread disease and cause further damage to the property. To prevent such damage, homeowners should take preventive measures such as having a gutter company installing proper drainage systems, cleaning gutters regularly, and inspecting the foundation for signs of wear and tear.
Pests and Mold

Due To Water Damage
Gutter Damage Attracts Pests 
Clogged or damaged gutters are an open invitation for pests to come and make themselves at home. When gutters become blocked, water pools around the foundation of a house and creates a haven for mosquitoes and rodents. This leads to potential water damage and a greater risk of infestation. These pests can spread disease and cause further damage to the property, as well as contaminate food sources inside the home.
A pest infestation in a home can be a major headache for homeowners. Not only do pests such as mice, rats, and cockroaches carry diseases and contaminate food sources, but they can also cause damage to the property itself. Pests can chew through walls and wiring, leaving behind droppings and urine that can further soil the home. Additionally, pests always attract other pests, leading to a snowball effect that can quickly become overwhelming.
Mold and Mildew from Gutter Damage
Damaged gutters can lead to the growth of mold and mildew in a home. This is because clogged or damaged gutters can cause water to accumulate around the foundation of a home, creating pools of standing water that can provide the perfect environment for fungi to thrive. If left untreated, mold and mildew can spread quickly throughout the home, causing health problems for the occupants and structural damage to the property.
Mold and mildew can be major problems in a home, especially if it has suffered water damage. These fungi thrive in damp environments and can quickly spread through the home if not treated promptly. Mold and mildew can cause health problems for occupants of the home, as they release spores into the air that can irritate the eyes, throat, and lungs. Furthermore, mold and mildew can cause structural damage to the property, as they can weaken walls and other surfaces.
The Adams' brought in a professional gutter company who helped save your home from damage – READ!
The Adams family had been living in their home for several years and had grown to love it. They had made many memories there, and the house had become a safe haven for them. However, recently they had noticed some problems with their gutters. The gutters were clogged and damaged, causing water to accumulate around the foundation of their home.
At first, the Adams family thought that the damage was minimal, but soon they began to notice the effects of the damaged gutters. Pests were attracted to the standing water, and mold and mildew began to spread throughout the home. The Adams family was worried about the health and safety of their home, and knew that they needed to take action quickly.
That's when they called a professional gutter company! Rain Carriers inspected the damage and determined the best course of action.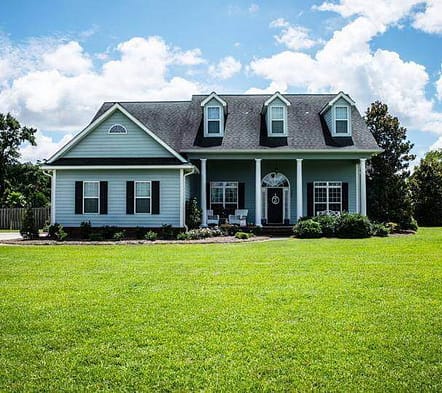 Noticing damage to the fascia and soffit in numerous places, the water damage had caused the wood to rot. This put their roof and siding at risk of major damage. Knowing that they needed to take action quickly, Rain Carriers scheduled to arrived at the home and quickly for repairs. The water damage had been caused by clogged and damaged gutters. The removed the damage sections and began repair on the soffit and fascia. They removed the rotted sections and replaced them with new material. This ensured that the roof and siding were properly protected from further water damage.
Once the fascia was repaired they focused on the gutters. They cleaned out the gutters and replaced the damaged sections and downspouts. Rain Carriers also installed new gutter guards to help prevent future clogs and damage.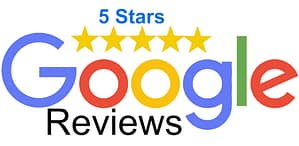 We were incredibly thankful for the quick and amazing work of Rain Carriers. We were relieved to see the results of their efforts, as the damage to our roof and siding had been prevented completely. Not only that, but the pests and mold had been eliminated as well. We were grateful that we had taken action quickly, as it had saved us from major damage and costly repairs. We were amazed at the professionalism and skill of the Rain Carriers team, and couldn't thank them enough for their hard work and dedication.
What Did We Learn About Hiring A Gutter Company?
Professional gutter companies have the necessary experience and expertise to provide quality repairs and replacements.
They can identify potential issues with your gutters before they become serious problems, saving you time and money in the long run.
Gutter companies like Rain Carriers use the latest tools and materials to ensure that your gutters are properly installed and maintained.
Gutters are an essential part of protecting your home and it's important to inspect them regularly for signs of damage. From water damage to infestations, damaged gutters can lead to a variety of issues with your home. To avoid any costly repairs or significant damage, take the time to get a gutter company like Rain Carriers to inspect your gutters and clean them out if necessary. If you find that your gutters are in need of repair or replacement, don't wait because when you finally decide to do it, it could be too late.
Schedule an inspection for your home and get it at absolutely no cost! You don't have to lift a finger. You'll get a thorough report on the condition of your home, including any damages and problems along with a detailed solution plan. Don't miss out on this amazing offer – do it now!