Gutter Replacement in Midlothian VA
Gutter Replacement in Midlothian VA: Your Best Gutter Solution Is Here
Do you have gutters that are rusting out? Damaged? Gaping with holes? Therefore, you need to consider gutter replacement. There are many benefits to replacing your gutters. First, you get increased water flow. Second, you will have higher rain rates. Lastly, this will prevent ice and other issues. Not to mention the cost saving measures of replacing broken gutters rather than re-doing the entire system.
Is your home in need of gutter replacement in Midlothian VA?
If you are noticing that your gutters are clogged with debris, are rusting, are leaking or damaged by a storm or animal then it is time to invest in gutter replacement. Gutters are a vital part of any home and when they need replacing there is no question. In other words, not only will the difference in your home's appearance be noticeable, but you will also save money on water damage to your home, basement and/or crawl space.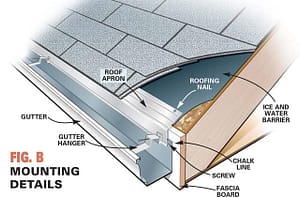 A licensed Gutter replacement should replace your gutters or a homeowner can attempt it. One of the main concerns with a DIY gutter replacement is that a homeowner may not have the tools and skills necessary to complete the task. It definitely seems easy and the internet can make it look like a weekend chore. However, it is quite involved and you can cause more damage by doing it wrong.
Some signs that your gutters need to be replaced.
Look for holes and water leakage
Water runoff around your home's foundation
Rusty or Work Gutter Elements
Gaps between your gutters and your home
The Benefits of Quality Gutter Replacement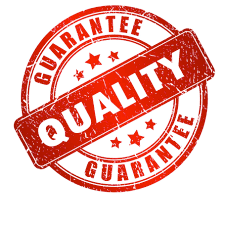 The cost of gutter replacement is typically determined by the type of material, size, and installation requirements. The type of gutter system you need will depend on your specific situation and needs. Therefore, assessing the type of system you need and materials to accomplish the replacement is hard for homeowners to do. Having your home assessed by a gutter contractor is the best way to start, and in some cases your home inspection can be FREE!
Having your gutters replaced correctly
Protects your home
Increases Curb Appeal
How We Can Provide you with Great Gutter Replacement in Midlothian VA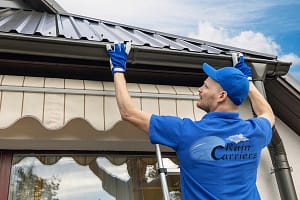 When you are looking for a gutter replacement company you want to find one like Rain Carriers that is reputable and has a track record of getting the job done right. Certainly, you want a company that will give you a FREE inspection so that you can see what needs to be done. These inspections come with a outline of the work and a preliminary estimate. This is important to make sure you can plan out your expenses and budgets. Above all, You want your Gutter Company to not use shortcuts or use inferior products to save money. A company that is fully insured with a friendly and knowledgeable staff, and competitive prices There are a lot of gutter companies out there however, none of them are like Rain Carriers.
In conclusion, make the best decision you can make when it comes to getting your gutters replaced or repaired, so you can have peace of mind.