Gutter installation doesn't get any better than Rain Carriers!
Rain Carriers has the most affordable Gutter Installation!
The Number one Gutter, Roofing, and Siding Company in Virginia – Richmond, Midlothian, and more!
Rain Carriers has been the top company for gutters since 2004. Our skilled and professionally trained staff offer a full range of gutter installation, gutter guards, and repair services. Servicing residential and commercial properties we are a family-owned business, and the quality of our craftsmanship reflects our decades of experience in the industry. But Gutters isn't all we do..
Rain Carriers offers the best warranties in the industry with proven and established products. Your satisfaction is our top priority, and we strive to give you a set of professionally installed gutters and gutter guards that can last for years and years to come. Our gutter and guard products are guaranteed to protect your home or business while creating a weighted curb appeal and overall value.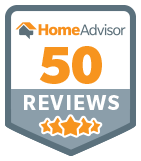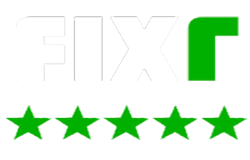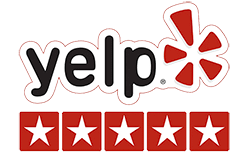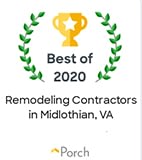 Rain Carriers for your roof repair needs!
We don't just do Gutter Installation! Rain Carriers has been roofing for more than 20 years, and we service everything from residential homes, to commercial buildings. Providing everything from tear offs, and re-roofing, to shingle repair, and damage restoration. Our professional contractors repair all types of roofs: Asphalt, Shingle, Wood Shake, Tile, Metal, Slate, Flat Roofs, and more!
Rain Carriers siding repair and installation!
When you need a professional and award winning remodeling contractor for siding repair and installation, count on Rain Carriers. We've earned a reputation for quality and dedicated customer service in central Virginia. Working on all types of siding materials such as cedar, vinyl, aluminum, and shingles. No matter if you need siding repairs or a complete replacement, we have the skills to get the job done right.
Testimonials
from actual valued customers!

Very Impressed

Fast & Professional

Absolutely the best

Punctual and Fast
Rain Carriers Serves the Richmond Region!
Gutter Installation and So Much More!
Ashland, VA
Bon Air, VA
Chester, VA
Chesterfield, VA
Colonial Heights, VA
Glen Allen, VA
Highland Springs, VA
Mechanicsville, VA
Midlothian, VA
Richmond, VA
Sandston, VA
Tuckahoe, VA
And more!
When you need the most professional and affordable gutter installation
in Chesterfield, Midlothian and the surrounding areas – call Rain Carriers!
We are a family-owned and operated business, and we take pride in our work.
We understand that not everyone is familiar with their gutters, so we are happy to answer any questions you may have. We also offer free estimates, so you can get an idea of what the cost of gutter installation will be. We believe that our high quality work and affordable prices make us the best choice for gutter installation in Richmond Va and the surrounding areas.